Profile
KORR Architecture is an RIBA Chartered Practice based in Sussex, England. With over 30 years experience, we have created a variety of residential and commercial buildings, including new-build, redevelopment, and extensions in London, southeast England, Scotland, Brazil and Portugal.
Our diverse portfolio ranges from renovations of private homes to transformation of historical buildings into residential and office spaces.
Our refurbishment, remodelling and extension projects include listed buildings and properties in conservation areas. We have an exceptional success rate at achieving planning permission when dealing with planning authorities such as London, Southeast and Scotland including; Westminster, Kensington and Chelsea, Mid Sussex and South Downs National Park.
Approach
Our approach to every project is unique and individual, regardless of scale or complexity. Each proposal evolves through analysis of project needs, understanding the client's brief, investigation into the social context and study of the specific site.
We are committed to creative architecture with focus on design quality, with social and intellectual responsibility. We deliver practical, sustainable and beautiful buildings that creatively add value for our clients, with significant reduction on overall time and cost during the design, construction and the life cycle.
From assessing the economic viability of the project to design concept, detailed construction documentation and project management – from design of building envelope to interior design and landscape, we provide an exceptional service to meet our client's objectives in terms of budget, deadlines and delivery of great results.
Projects are developed with the use of a powerful 3D programme and hand sketching, to improve efficiency and communication during the design and build process, reducing risks and costs.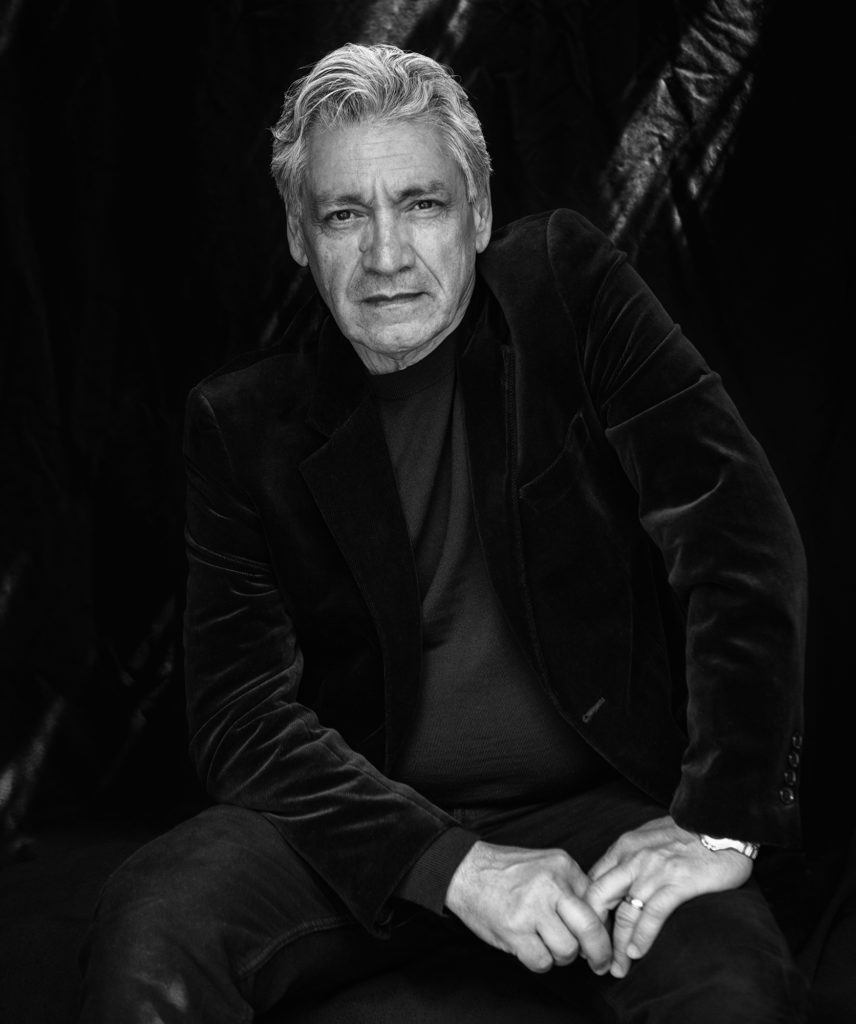 Jam Koramshai is an RIBA chartered member, ARB register and member of the Brazilian Institute of Architects CAU/BR and Association of Architects of Portugal.
Jam received his postgraduate diploma from Westminster University in London, and spent his early career in Brazil, graduating from the faculty of Architecture at the University of Brasilia. He worked as studio master in the Faculty of Architecture at Dundee University, and his experience encompasses landmark projects by several internationally acclaimed architects, including Oscar Niemeyer's National Theatre in Brasilia and several projects led by Joao F. Lima (LéLé), including S.K.Hospital and the Government Administrative Centre of Bahia, Brazil.
Since moving to the UK in 1996 he has worked on a variety of projects in London, Southeast England and Scotland. Jam's award-winning projects include a Sports Complex in Rio de Janeiro, a residential project in Scotland and a historical listed building in West Sussex-England.